our promise to you
We know you are kind, smart and fun (basically super cool).
We respect you and that's why we want to make you a promise to:

Use only ingredients that are good for you
Be real, but always have fun too
Be kind to others and our planet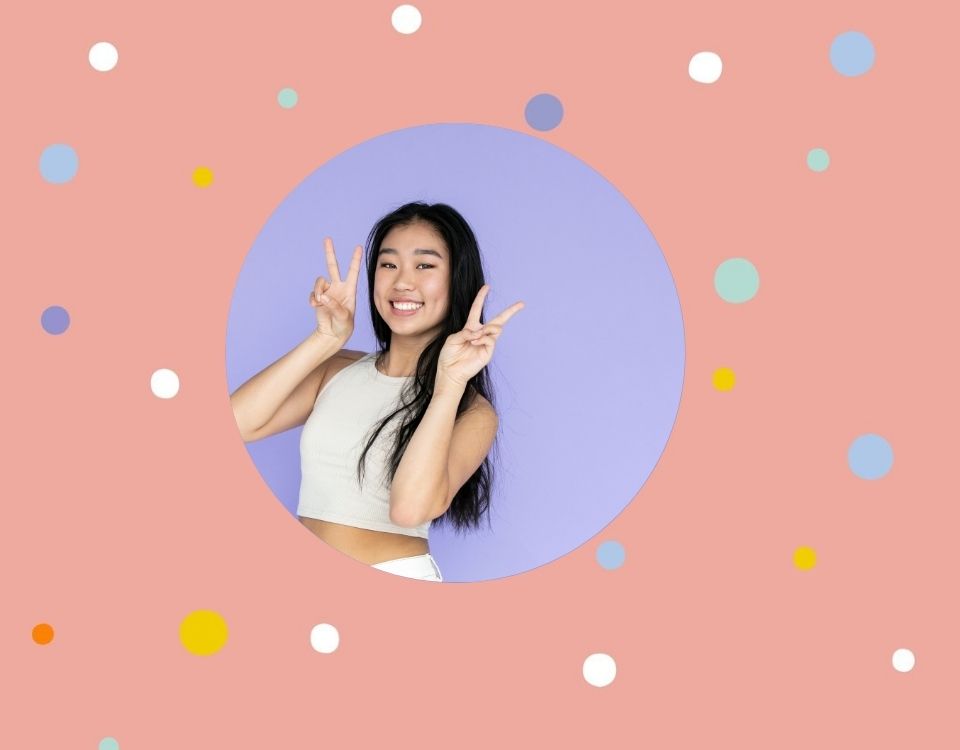 we say yes to:
100% Natural Ingredients: safe for you and the environment

Gentle & Balancing: formulas made with young skin in mind, that help balance PH levels

Effective Skincare: we don't do complicated, we use formulas that work and will minimise breakouts

Sustainable Choices: taking care of our planet is important to us

Lovingly Made In NZ: we check every batch personally

Celebrating YOU: accepting our uniqueness makes evre.one happier

Being Real: we will always be honest and open with you

Feeling Supported: 2% of all sales* goes to Youthline
2% of all sales* goes to youthline
Life can feel complicated at times and when self-care is not enough, we want to know that you can get the right emotional support.
That is why we support organisations that help teens to manage their mental health. We give 2% of our net sale proceeds* to Youthline because we believe in their values and the empowering work they do.
Youthline was established to ensure young people know where to get help and can access support when they need it. But they also work hard at giving young people more confidence by helping them develop leadership and personal skills. You can learn more about Youthline and the great work they do here.
*Net proceeds of sales are revenue less discounts, promotions, direct freight and courier costs, transaction processing fees and GST.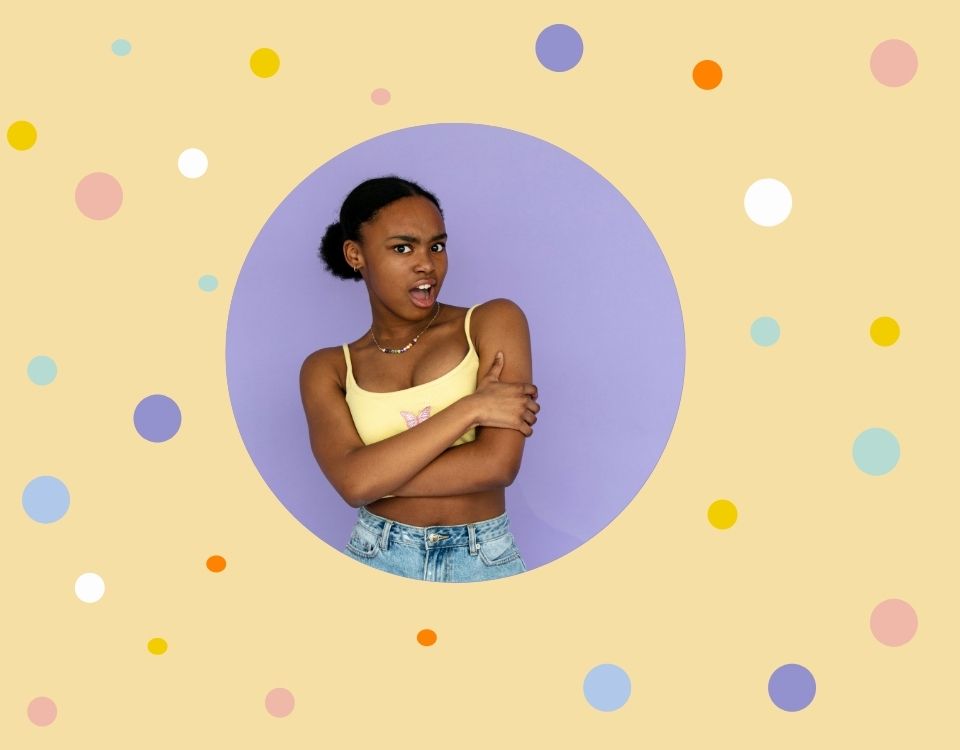 and a hard no to:
Animal Testing: this is a non-negotiable, we are cruelty free

Palm Oil: we are certified palm oil free

Nasty Ingredients: we are selective about the ingredients we use and do not use hormone disruptors
our skin is our body's biggest organ
Feed it nourishing, natural ingredients and it will thrive – and glow. Feed it nasty chemicals and trouble starts. We don't use parabens, silicones, sulphates (SLS/SLES), phthalate, mineral oils, petrochemicals, PEGs, synthetic fragrances and colours.
We choose the ingredients that we use very carefully so they are always safe for you and the environment.
Our body is a beautiful machine and hormones behave like messengers that tell your cells to continue or stop what they are doing, so using the best natural ingredients that protect your hormones and supports your developing body is super important to us.