nurturing your skin is nurturing yourself
We are more than a skincare brand with pretty bottles. We believe self-care is important.
Pimples are annoying. Blackheads too. But it is not just about skin.
For us it's about creating good self-care habits that empower you to live evre.day your way.
It's time to celebrate feeling good in your skin!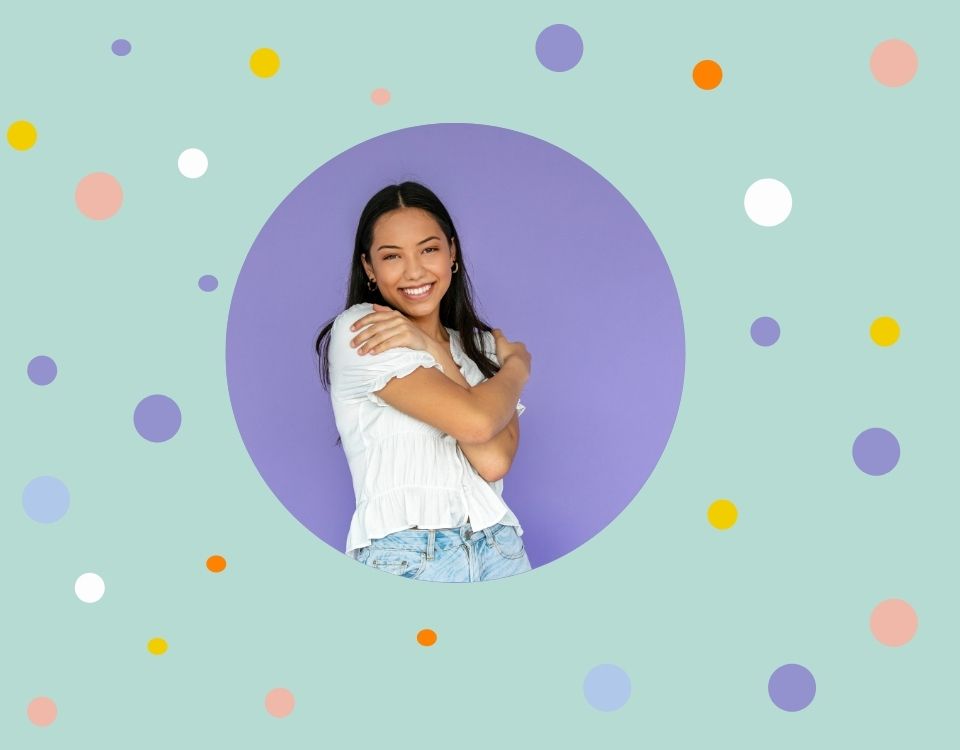 why self-care is important
Some days, life feels a little bit more complicated. We get it.
Doing something small for yourself evre.day can really help you get back on track. It's a proven fact.
Creating easy self-care habits allows your mind to relax so you think more clearly. When you stop to listen to your body, it also tells you what it needs.
A pimple? Your hormones are in overdrive – or maybe you're touching your face too much. Dull skin? Time for a little rest and some hydration. 5 minutes of pampering can make your worries melt away and your skin glow.
self-care is in & self-doubt is out
evre.day you can do something small to look after your emotional well-being, here are a few suggestions to get you started on your self-care journey:
Go for a walk and get into nature for a while

Rewatch your favourite TV show or movie

Take a nap

Light a nice smelling candle, play your favourite music
Delete an app, or mute a group chat
Eat your favourite meal, have a big glass of water
Call a friend
Say no to a commitment
Try something new
Wear something that makes you feel good
Try journaling and writing down how you feel
Run a bath, pop a face mask on and listen to our evre. playlist